Quality Products made by Quality People
Metal Ornamental Ironworks, welding  and fabrication company, Old Mill Iron specializes in custom ornamental iron including: Driveway Gates, Driveway Gate operators, Hand and Stair Rails, Garden gates and Iron and Aluminum Fencing.  Since 2009 Old Mill iron has been manufacturing quality ornamental ironworks in the Huntsville, Madison, Athens and surrounding areas of North Alabama.  You will enjoy our competitive rates, customer service and quality ornamental ironworks products which will last for years. Bring your design or idea, let us help you make that design become a reality for your home or business ironwork needs. Be sure to check our our gallery. Old Mill Iron is also an official dealer and installer of LiftMaster Driveway gate operating systems for the North Alabama area.  From design to installation, Old Mill Iron offers quality work, customer satisfaction and  the finest custom ornamental ironworks for residential, industrial and commercial customers.  Our motto is "Quality work done by Quality People". At Old Mill Iron, we strive to go above and beyond to keep our customers safe, and to provide our customers with outstanding customer service.
Powder coating services also include: Medical Equipment, Commercial applications, agriculture equipment, Automotive parts, Retail displays and fixtures and signs, Commercial and residential fencing, gates and handrails, Industrial fabrications and components, Building materials, Transportation equipment, Structural steel, Electrical panels, Industrial machinery, Heavy Duty equipment, Fitness Equipment, Office and Restaurant Equipment. If you are interested in our restoration services visit Powdercoatinghuntsville.com .
News about our projects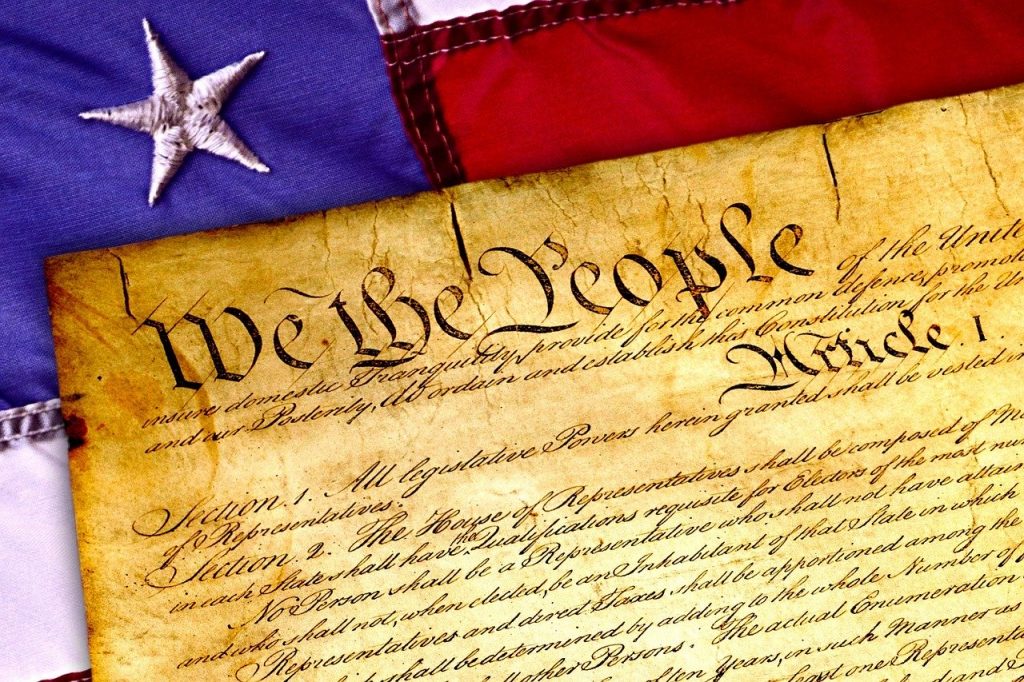 Old Mill Iron will be open 7am-5:30pm Monday-Thursday the week of the Fourth of July. Offices and Shop will be...
Read More
Memberships and Certifications
Dealer for LiftMaster Gate Operators